Best Explainer Video Company
Are you looking for affordable explainer video company? Look no further.   We create high-quality explainer video for our clients at an affordable price. We guarantee Fast response time, Transparent pricing and Your involvement every step of the way.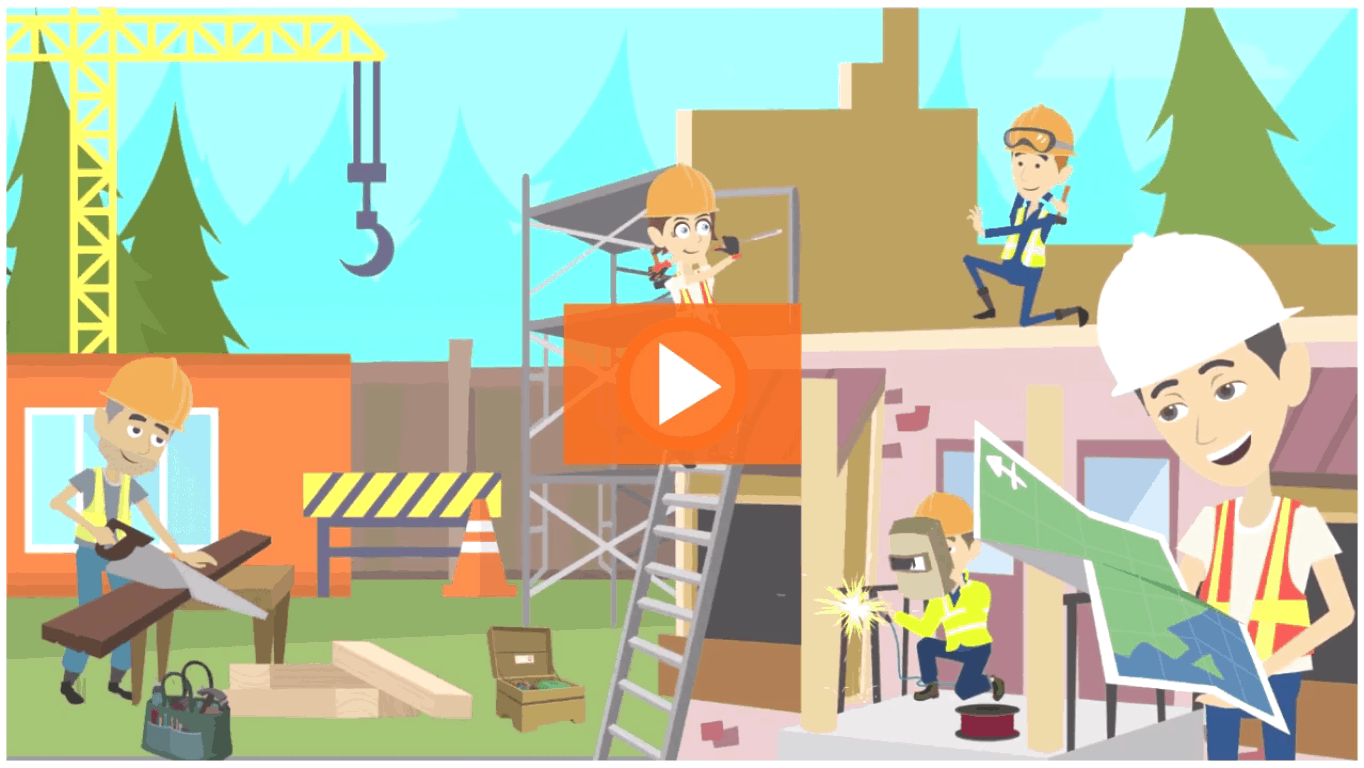 Ideaexplainers Is Trusted By
We're the company of choice for a wide range of clients, from startups to fortune 500 companies.






Animated Explainer Video Examples
The videos below are just a few of the animated explainer videos we've created. There are more to show you, so contact us today if you can't find a video in your industry!
Explainer Video in Your Desired Language?
We Can Do It In Most Languages. The Popular Languages We've Worked In Include…
Our Explainer Video Production Process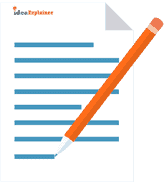 After selecting your animation style and providing details about your business or service, our team will create a flawless script for your explainer video. This process normally takes 1 to 2 days to complete.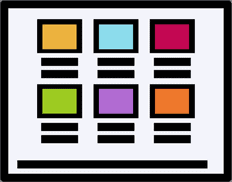 Once the script is approved, we head on to making the story board. Here we use some drawings to represent the actions that will take place in the animation. This process takes 2 days to complete.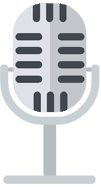 Upon approval of the story board, we will proceed to record the voice-over. Depending on the gender, language and accent you need. This process takes 2 to 3 days.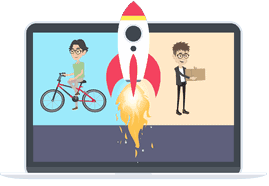 This is the final process, here we animate the characters and other images. We then sync the voice-over to the animation. Once your explainer video is ready, we will send it directly to your email address. This process takes 3 to 4 days to complete.
Our entire process takes only 7-15 days. This is At least 3x faster than what any other company offers.
why you should have an explainer video
Animated explainer video is a clear way to describe your ideas in a clear and educational way. Below are few of the tremendous benefits for using animated explainer videos in today's competitive business world.
Need An Explainer Video At 11th Hour?
Do you need your video completed urgently? We can make it happen in just 3 days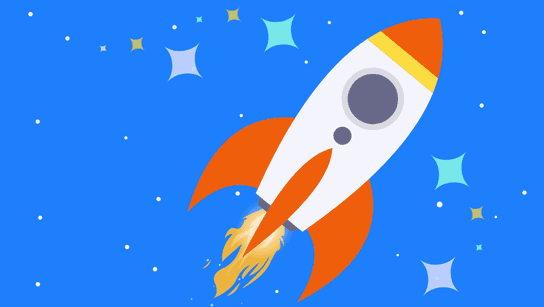 Recommended By Leading Experts In Several Industries
Here's What Some Of Our Clients Say
One word....AMAZING! We achieved countless successes and over 200% increase in sales since we launched the video. Our requests were met exactly how we wanted them and in a timely manner. In fact 3 days early! Can't say enough about Ideaexplainers, they are great!
I got an AWESOME video at a very affordable cost, way cheaper than what most companies charge. We worked with Ideaexplainers for a video to explain a new internal training program. They were prompt in getting back to us with requested changes and we were happy with the final product.
It was great working with them. The work product is very creative and professional, and ultimately - in my opinion - far more valuable than what they charge. I'd definitely work with them again and recommend them with enthusiasm!
Their service was amazing. Communication was smooth and final delivery was very good. I would definitely use them again in nearest future.
Guys at Ideaexplainers are outstanding and patient consultants who took the time to understand my exact needs and deliver an exceptional product. I requested numerous modifications to the video. They have always responded politely, efficiently and immediately progressed with amendments. My team and I are highly impressed with their services and highly recommend them. Well done
Ideaexplainers did an excellent job and I will recommend them anytime! This was our first explainer video and buying their premium package ensured all the help needed from a pro! They made us a flawless script and after a phone call we got all questions answered. You won't regret using Ideaexplainers services - we sure didn't!! Thanks again Ideaexplainers 🙂
Great service provider:) They listened to our specific needs and handled the difficult concept with ease. Making revisions when asked was quick, until the job was perfect, we will use Ideaexplainers again. Highly recommended!
Guys at Ideaexplainers were nothing but great on this project! Clean and concise communication at all times while adhering to deadlines and delivering quality content! Exactly what we needed, when we needed it!
ready to have your own explainer video?
Our Explainer videos have helped businesses like yours to save time, connect with customers, increase leads and boost ROI.
2d Animated Explainer Video Company FAQ
Making the perfect decision on the right explainer video production company to choose from can be quite confusing and difficult. For this reason, we've listed some commonly asked questions from our clients to assist you in your decision making. Also feel free to contact us if you need further clarifications.
Tell us about your project
We want to learn more about your project. Tell us a bit about your project needs (timeline, budget, objectives) so we can create a workflow that makes sense to your company needs.