We create attention grabbing 2d explainer videos
Having difficulties explaining your service or are you looking for the best 2d character for animation? Our 2d character animation videos can explain your idea, service or product 10x more effectively and can close 72% more deals.
We've created over 1500 explainer videos for some amazing brands including:
Our 2d Character Animation Video Examples
Below are few 2d character animation videos we've have created. Our explainer video adapts to your brand and color preferences.
why you should have an explainer video
2d animated explainer video is a clear way to describe your business in a clear and concise way. Below are few of the tremendous benefits for using explainer videos in today's competitive business world.
Our 2d Animation Video Production Process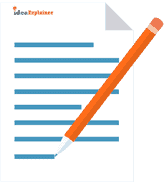 After selecting your animation style and providing details about your business or service, our team will create a flawless script for your video. This process normally takes 1 to 2 days to complete.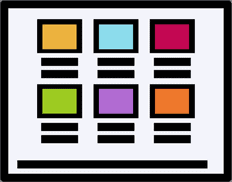 Once the script is approved, we head on to making the story board. Here we use some drawings to represent the actions that will take place in the animation. This process takes 2 days to complete.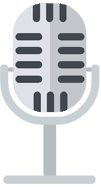 Upon approval of the story board, we will proceed to record the voice-over. Depending on the gender, language and accent you need. This process takes 2 to 3 days.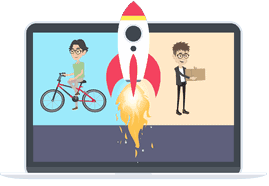 This is the final process, here we animate the characters and other images. We then sync the voice-over to the animation. Once your video is ready, we will send it directly to your email address. This process takes 3 to 4 days to complete.
Our entire process takes only 7-10 days. This is At least 3x faster than what any other company offers.
Where can i use 2d animation videos?
Our unique 2d explainer videos can be used in various areas which include:
Pricing Plans For 2d Character Animation
The price for our 2d animation service varies depending on the length of the video you need. Check below for our pricing structure.
30 Seconds
For 2d Character Animation
60 Seconds
For 2d Character Animation
90 Seconds
For 2d Character Animation
Complete the form below and we'll be in touch as soon as possible.