In 2019, we set out to blend our design skills with our day jobs. Fast forward to today, and IdeaExplainers has become a tight-knit team of innovators from around the world. Our mission? To bring your ideas to life through our explainer videos and ensure your success. Don't just take our word for it – contact us now and let's make it happen!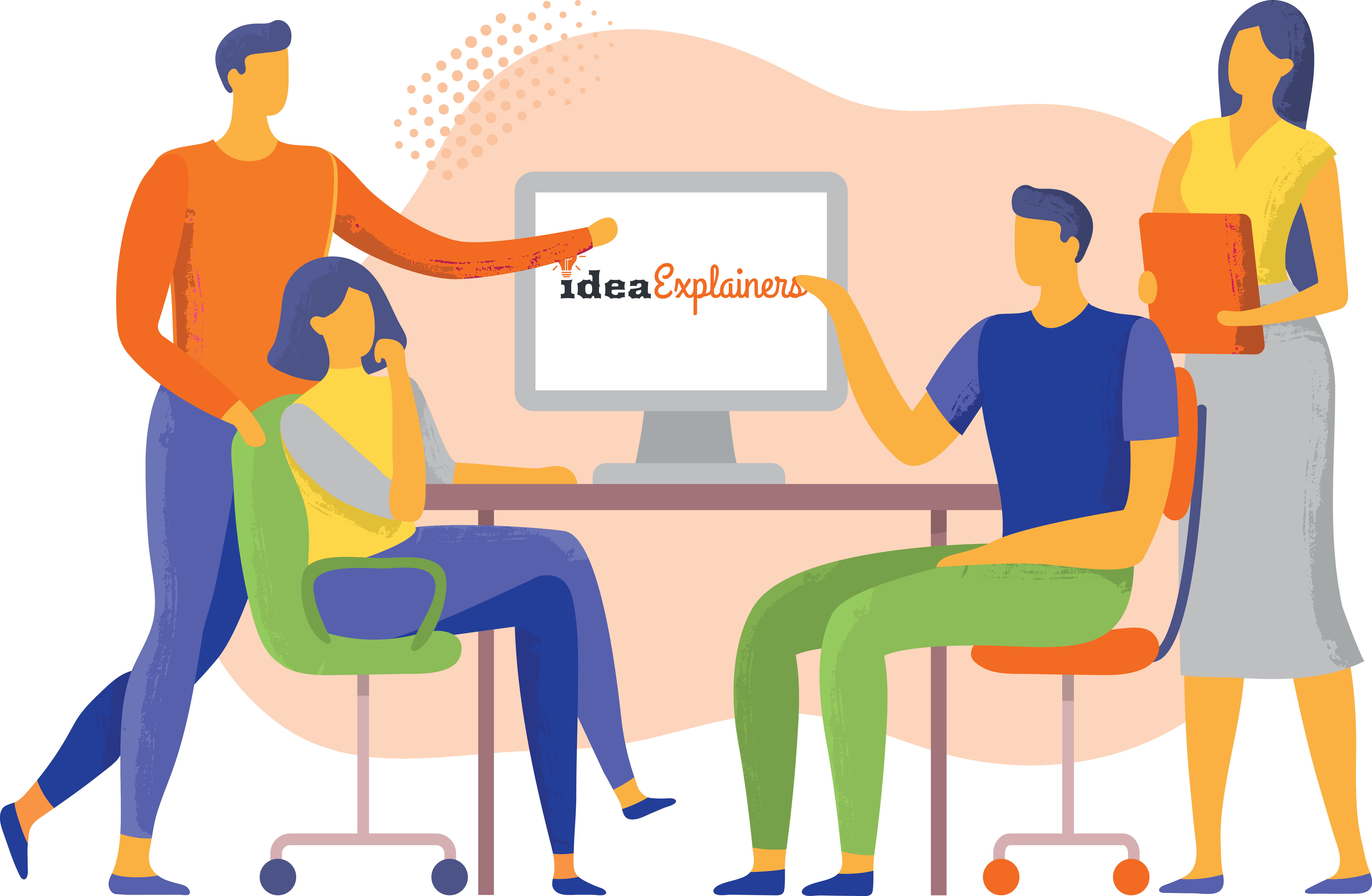 Why Choose IdeaExplainers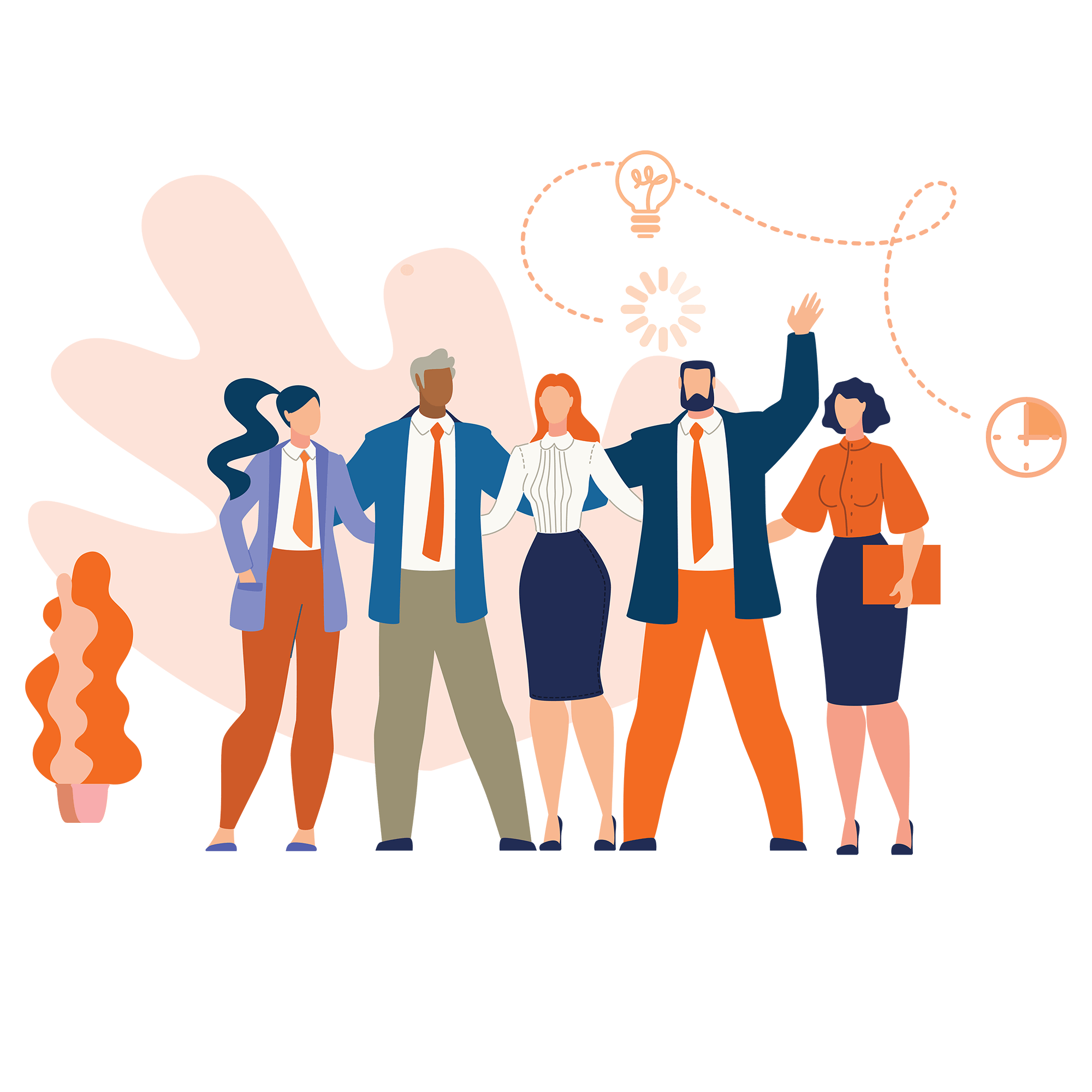 Honesty and Transparency are two core values of IdeaExplainers. We believe the values instilled in our team are what makes our company more than just a video agency. Our values define who we are and the way we work on behalf of our clients.
Our GOAL at IdeaExplainers is to see our client succeed. We respect the decision of our clients and we put in our best to see we meet their goals. Our videos have helped so many companies reach their marketing goals and surely, yours won't be different.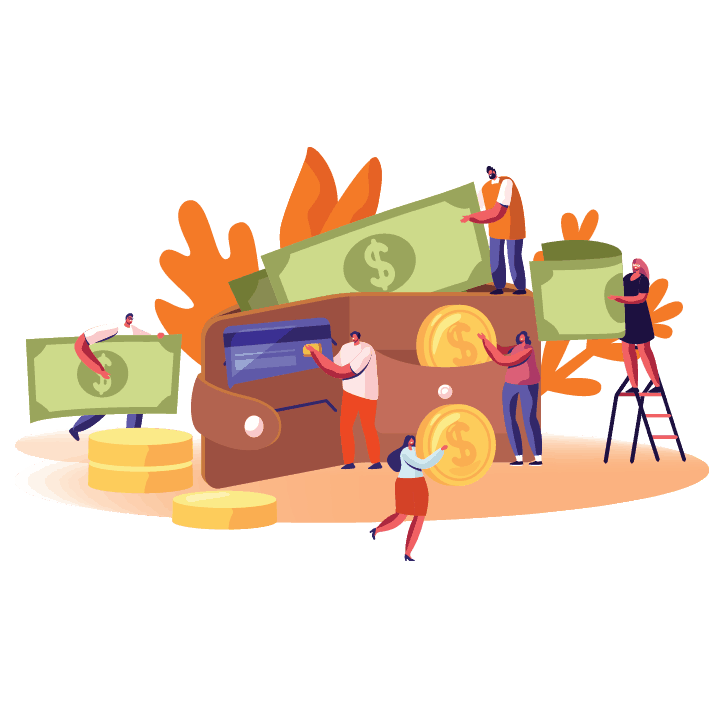 We understand that the cost of explainer videos offered by most companies are quite expensive. For this reason, we came up with an amazing idea to offer a pocket friendly explainer video using our own unique styles.
Creating an explainer video can take up to months for most companies. Here, we follow a different approach. We know how important time is, so we make sure your video is ready within 7 to 21 days depending on the length of your script.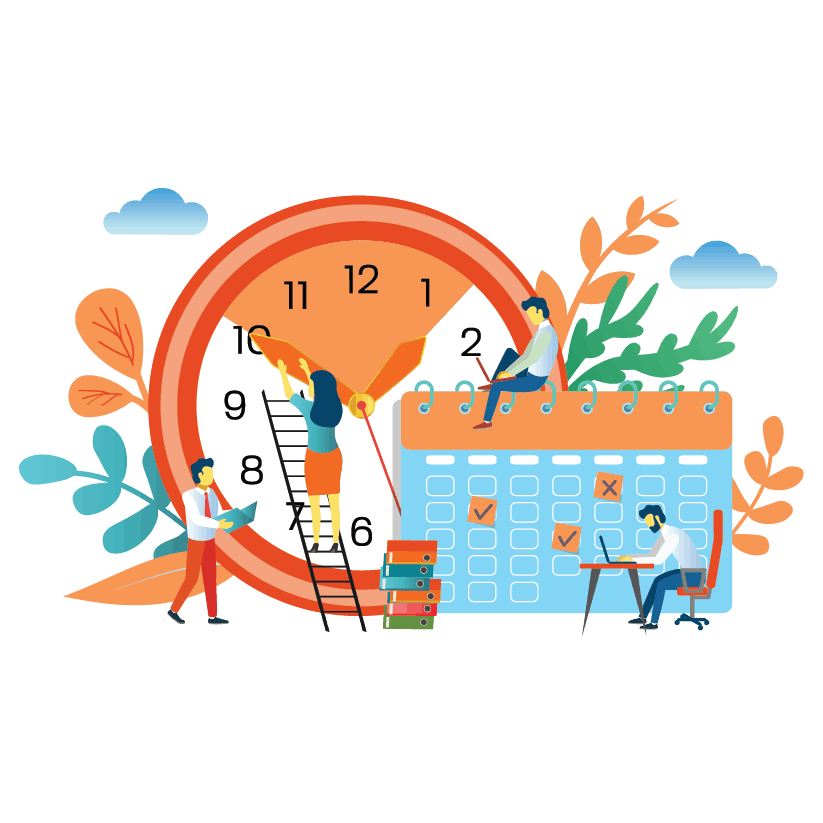 You Too can have an explainer video. Fill out the form below and we'll be in touch.
ready to have your own explainer video?
Our Explainer videos have helped businesses like yours to save time, connect with customers, increase leads and boost ROI.